COVID-19 Service Update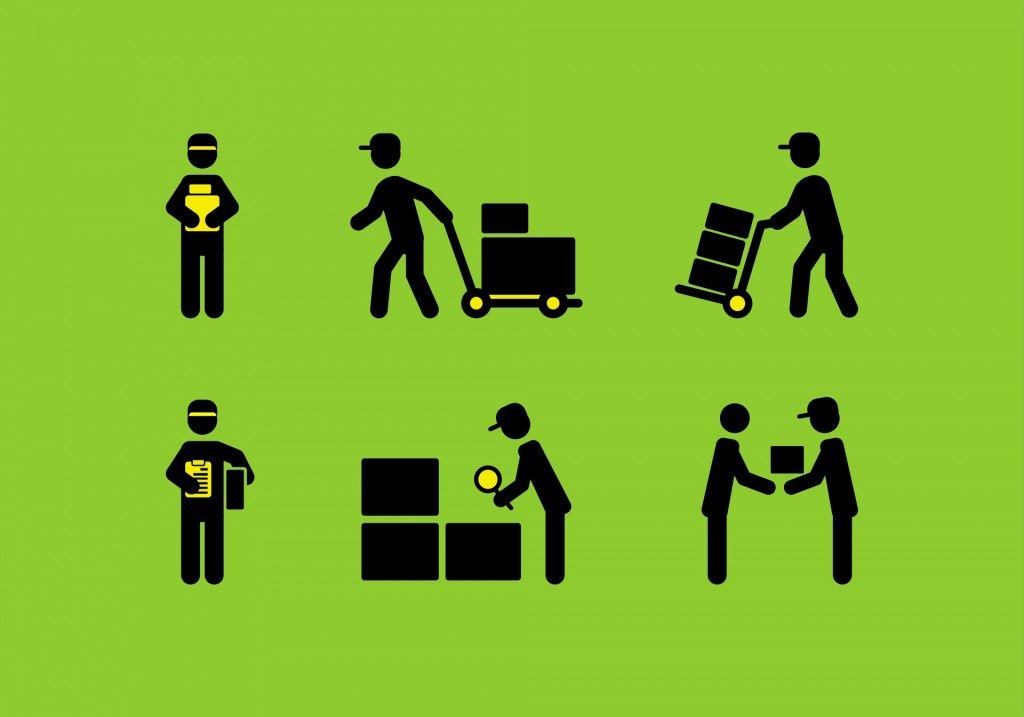 My Ameego LTD is committed to helping fight Covid-19 whilst still serving our valued customers. As such all of our office staff are working from home, with our essential warehouse crew on-site shipping orders as daily. Our warehouse staff are practising social distancing and taking the utmost care with regards to hygiene to ensure that your orders can be shipped as quickly as possible and that all of the government's guidelines are being followed.
All orders are still being dispatched by UPS with our next day before 12 delivery but due to the current climate, there could be slight delays. You can place orders on our site as always or call us on 0161 205 8887 and we'll be happy to talk you through the order process.