Apples Cunning Plan For The iPhone
By Mohammad U Bhutta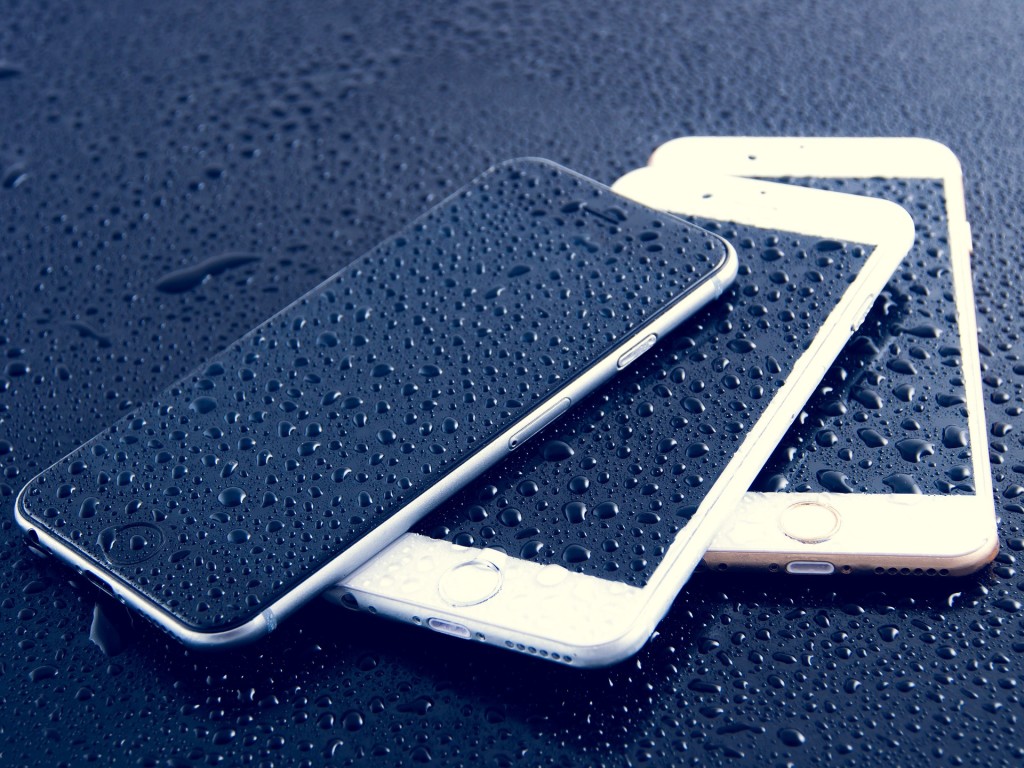 The mobile phone industry is in a transition period. Technology is advancing faster than ever and that means the industry must keep up with all technological advancements to help stay up to date. We have folding phones, 5G and the most intriguing camera updates ever to be seen on any sort of mobile devices. Let's not forget Apple's plan for a port-less phone!
Yes, you read that correctly "a port-less phone". That's according to the ever-reliable Ming-Chi Kuo. Apple plans to remove the lightning port in 2021 after already being the industries first to remove the headphone jack. This would make for the ultimate wireless experience and I'm all for it!
https://www.engadget.com/2019/12/05/apple-2021-iphone-with-no-lightning-port/
For those who have demanded Apple to get rid of the lightning port year after year, Apple has been listening but it may seem that they have a slightly different plan. The iPhone may never see a USBC port and that's fine so long as Apple's way of moving completely wireless works seamlessly. There is completely wireless tech which exists but it is very premature and you would have to be within a certain radius to even be able to charge your device.
(https://www.engadget.com/2017/12/26/fcc-approves-first-wireless-power-at-a-distance-charging-syste/ )
In theory, it seems like a great idea and it excites me but there are a couple of issues. The iPhone would have to ship with a wireless charging pad and people would have to buy dozens to use at home and work. Also, we don't want to go back to having slower charge speeds again. I'm loving the fast charger for the iPhone at the moment. As well as this we would need super-fast wireless charging. No one has got the time to place their phones on a wireless charging pad for hours on end. Lastly, the completely wireless charging option will have to be perfected. I know 2021 seems like a while away but Apple better be working fast and hard on their take on completely wireless transmission charging as if it doesn't work, releasing a port less iPhone with only wireless charging through pads as a charging option would be an utter disaster.
As well as this Ming-Chi Kuo has stated that Apple has planned to change up its release schedule for the phone. With two releases each year from 2021. The main flagship devices would be released as usual as well as a phone release in the first quarter of each year. He expects Apple to release an SE2 device which would come in an identical shape to the iPhone 8. He also expects some new sizes for this years iPhone. 5.4" and 6.7" to be exact.
As with all leaks, things could change so I would take everything said with a pinch of salt. But these leaks are very interesting as Apple seems to be taking a different approach to its competitors. By that, I mean where is Apple's folding device? We can only wait and see I guess.